Is the beauty of your home fading away with drafty windows and outdated frames? Do you dream of basking in natural light without the hassle of old, worn-out windows? Look no further! Utah Window Experts is here to revolutionize your living space with our top-notch Milgard and Amsco windows. In this guide, we'll explore the benefits of Full Frame Replacement Windows, providing insights into what they are, how they differ from Insert Window Replacement, and why now might be the perfect time to rejuvenate your home.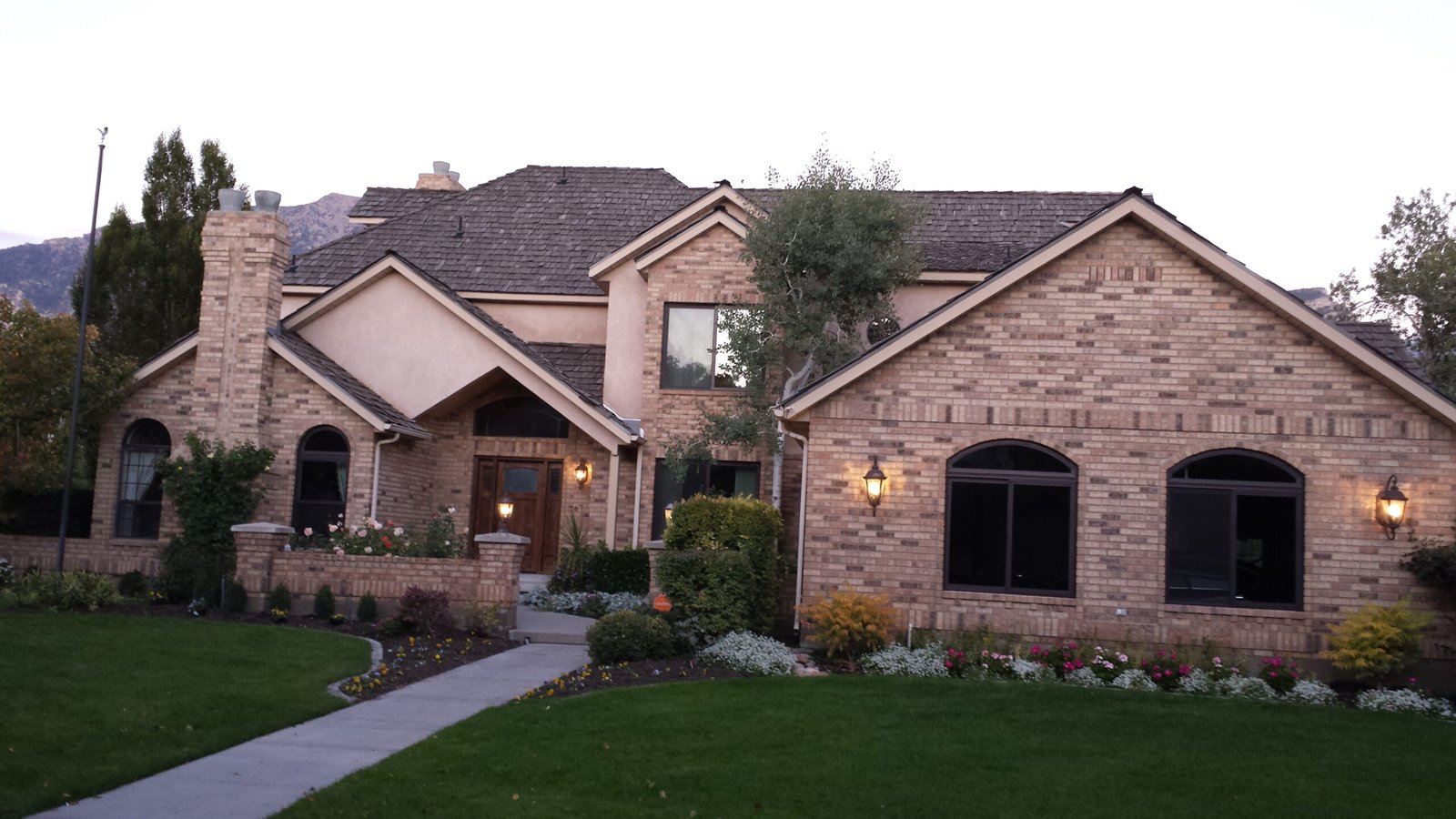 Can You Replace Windows Without Replacing the Frame?
When contemplating window replacement, one common question arises: Can you replace windows without replacing the frame? The answer lies in the type of replacement method you choose. If you're looking for a transformative change, Full Frame Replacement Windows might be the solution you've been yearning for.
What is Full Frame Window Replacement?
Full Frame Window Replacement involves removing the entire window, including the frame and sash. This method is ideal for homeowners seeking a complete overhaul, allowing for a fresh start with a brand-new frame and updated features.
What is Insert Window Replacement?
On the other hand, Insert Window Replacement preserves the existing frame, replacing only the window sash and hardware. This option is suitable for those looking to enhance energy efficiency and update the appearance without a full-scale renovation.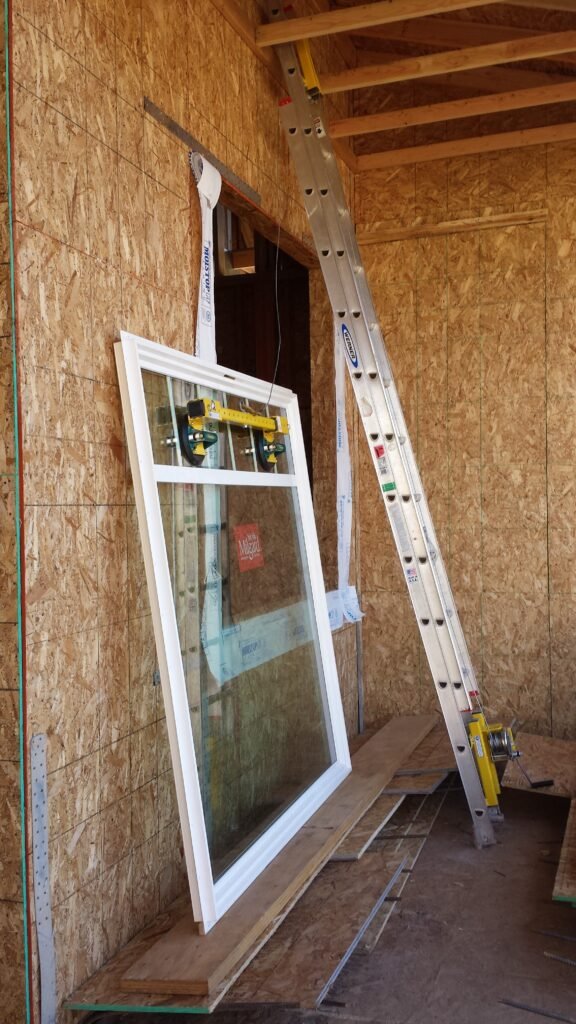 Full-Frame Replacement Window Installation
Opting for Full Frame Replacement Windows involves a comprehensive installation process. Our expert technicians ensure a seamless transition, removing the old window down to the rough opening and installing a new frame and window. This method provides maximum customization and allows for changes in window size or style.
Insert Window Installation
If you prefer a more straightforward upgrade, Insert Window Installation might be the right choice. Our skilled professionals will insert the new window into the existing frame, minimizing disruption to your home while still providing enhanced performance and aesthetics.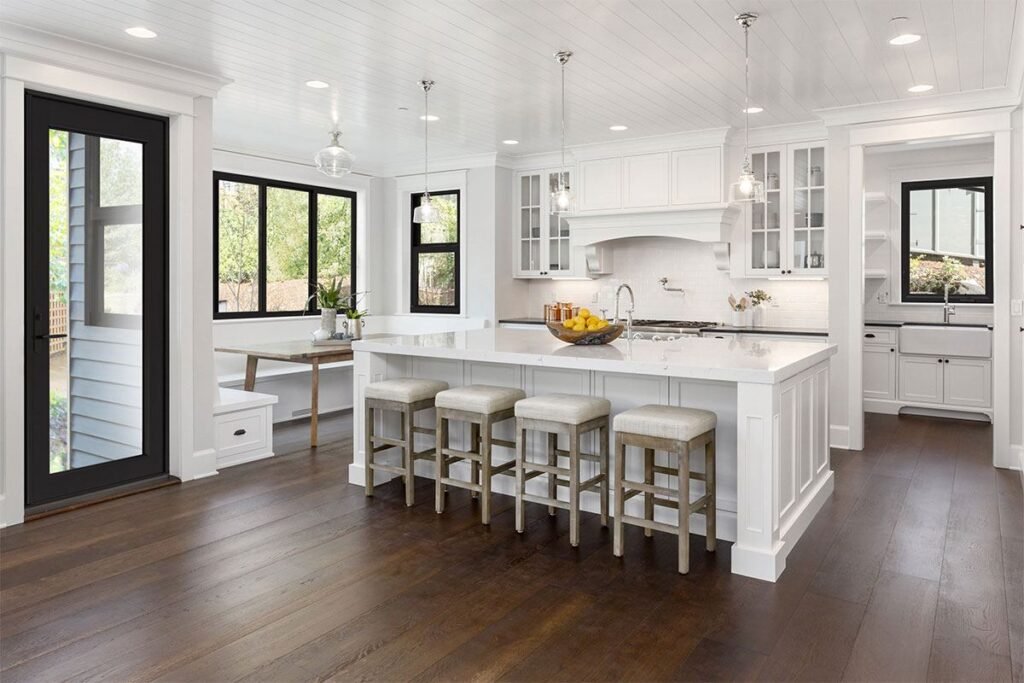 Is it Really Time for Window Replacement?
Are your windows showing signs of wear and tear? Are you tired of the constant battle against drafts and rising energy bills? It might be time for a window upgrade. Our high-quality Milgard and Amsco windows not only enhance your home's curb appeal but also improve energy efficiency, providing comfort and savings for years to come.
Navigating Window Replacement Options
Choosing between Full Frame and Insert Window Replacement can be daunting, but our team at Utah Window Experts is here to guide you through the decision-making process. We'll help you assess your needs, budget, and aesthetic preferences to find the perfect solution for your home.
Get Started with Window and Door Replacement
Ready to embark on the journey of transforming your home with Full Frame Replacement Windows? Utah Window Experts makes the process easy and stress-free. Contact us today to schedule a consultation and start envisioning a brighter, more energy-efficient future for your home.
We're Here to Help
At Utah Window Experts, we understand that every home is unique. Our team is dedicated to providing personalized solutions to meet your specific needs. From initial consultation to installation, we're here to make your window replacement experience smooth and enjoyable.
Products
Explore our extensive range of top-quality windows, including the renowned Milgard and Amsco brands. Discover the perfect fit for your home and enjoy the benefits of durability, energy efficiency, and style.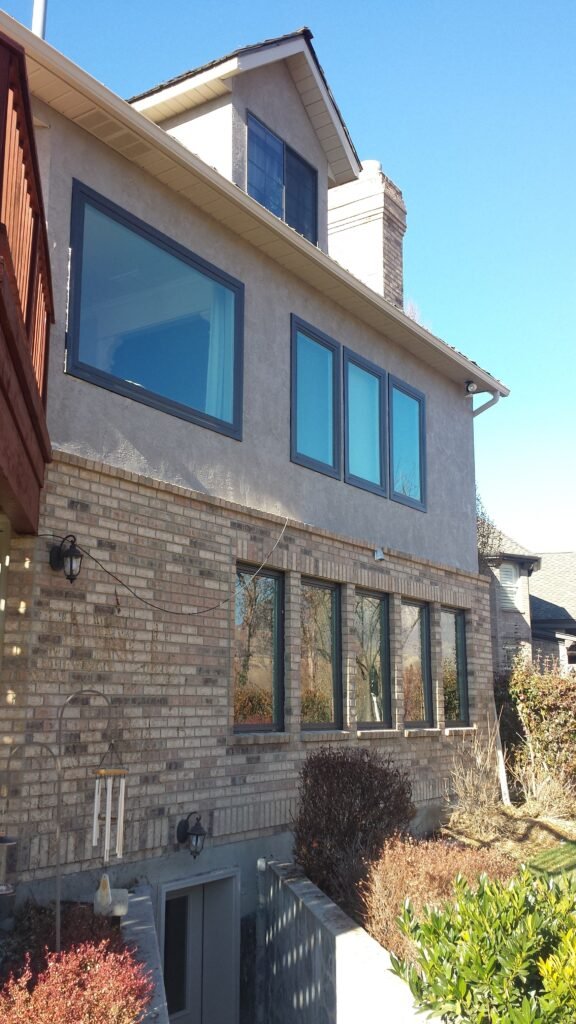 Solutions
Whether you choose Full Frame or Insert Window Replacement, Utah Window Experts has the expertise to bring your vision to life. Explore our solutions and transform your home into a haven of comfort and beauty.
Revitalize your living space with Utah Window Experts – where excellence meets innovation in window and door replacement.