Get a Free Quote
Transform the appearance and durability of your home's exterior with our expert aluminum window wrapping service.
get a quote
Years of Professional Experience
Best of Utah Valley Awards
Aluminum Window Wrapping
Aluminum window wrapping is the application of aluminum sheeting to the exterior of windows for enhanced protection and a more modern appearance. It shields windows from environmental elements, increases their durability, and can improve energy efficiency.
Before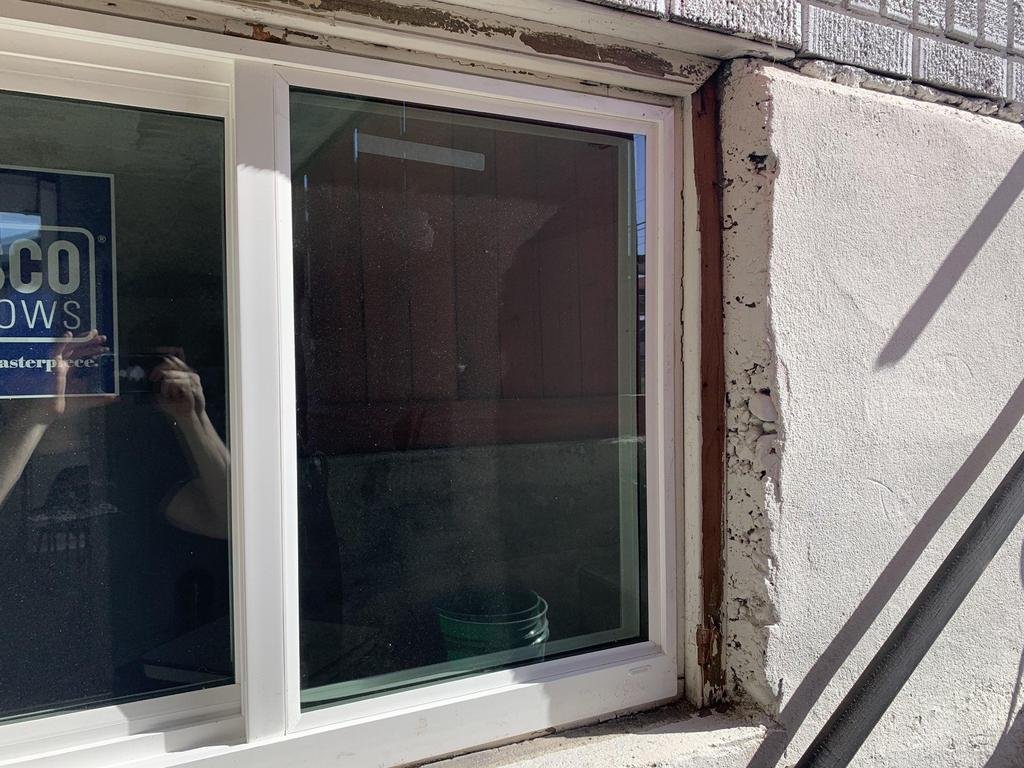 After