Request an Online Brochure
Request a brochure to see our full selection of products. Includes information on window and door types, colors, styles, and customizations.
Get a brochure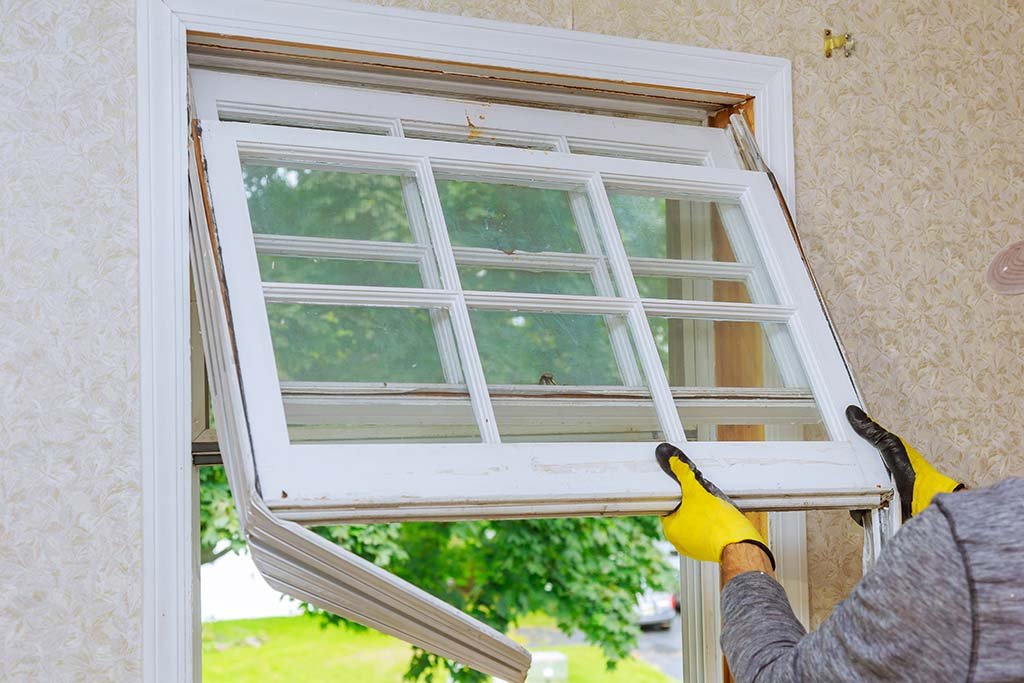 We Handle All Things Windows for your home
Looking for a reliable company to install new windows in your home? Look no further than Utah Window Experts. We offer top-quality residential window replacement services that will leave your home looking beautiful and new.
Our team of experienced professionals will work diligently to ensure that your new windows are installed properly and meet all of your expectations. We understand the importance of having beautiful and functional windows in your home, and we are committed to providing our clients with the best possible service.
free consultation
Trust in Our Experts
When you work with Utah Window Experts, you can be sure that you are getting the highest quality products and services available. We only use top-of-the-line materials in our window replacement projects, and we have a team of experienced professionals who know how to get the job done right.
We understand that choosing new windows for your home can be a daunting task, but our team is here to help. We will work with you every step of the way to ensure that you are completely in love with your new windows.
Why we're the best in utah
Utah Window Experts is the best company for window replacement in Utah for several reasons:
We only use high-quality materials in our projects.
Our team of professionals has years of experience installing windows.
We are committed to providing excellent customer service.
Our years of experience and dozens of happy customers are proof that we're the best choice for your window replacement needs.
Why Replace Your Windows?
There are many reasons why you may want to replace the windows in your home. Some of the most common reasons include:
The windows are old and outdated
The windows are damaged or broken
The windows are not energy efficient
If you fall into any of these categories, then it is definitely time to consider replacing your windows. New windows can add beauty and functionality to your home, and they can also help you save money on energy costs.
Our Window Replacement Services
Utah Window Experts handles the replacement process from start to finish, including:
We can help you with any type of window replacement project, big or small. We also offer a variety of different window styles and materials to choose from, so you can find the perfect windows for your home.
Contact us today
If you are interested in learning more about our residential window replacement services, please contact us today. We would be happy to answer any of your questions and provide you with a free consultation. We look forward to working with you!
Get an Estimate
Call Today