Window Replacement
Premium quality windows, professional installation.
Get a Free Quote
Our windows are custom built to the job, and we can accommodate almost any style, size, or color.
get a quote
Years of Professional Experience
Best of Utah Valley Awards
Our Windows
At Utah Window Experts, we exclusively stock top-tier brands such as Milgard, Amsco, and Thermatru. Our unwavering commitment to excellence ensures that your home benefits from the finest windows, providing style, energy efficiency, and long-lasting value.
Specialty Glass
We offer a wide variety of different glass patterns and designs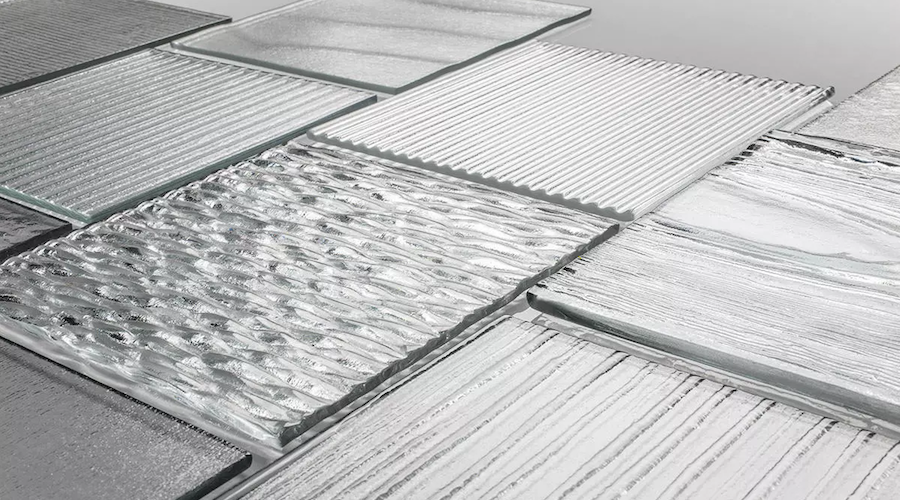 Patterned Glass
obscure, rain, glue chip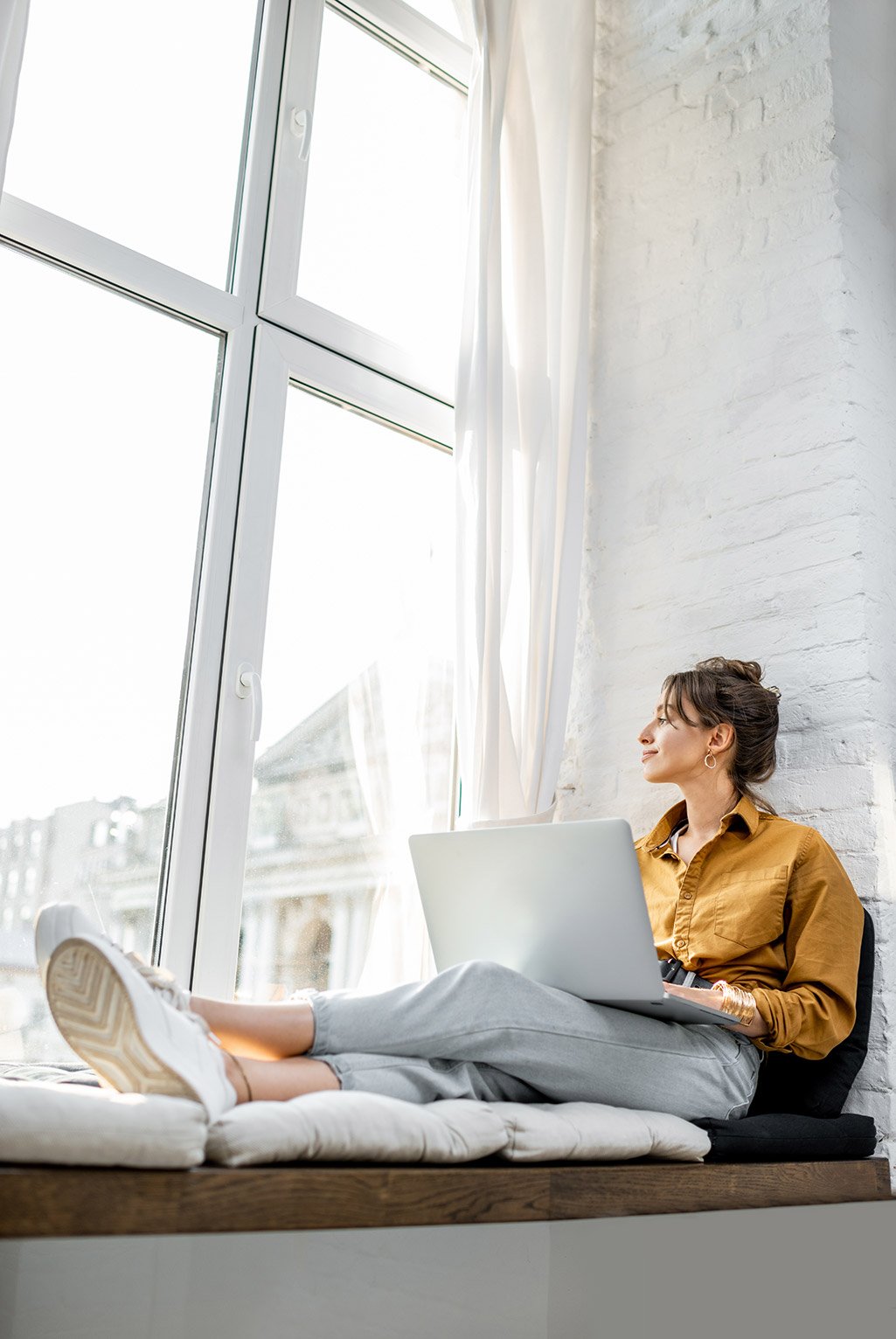 Tempered glass
Strong and secure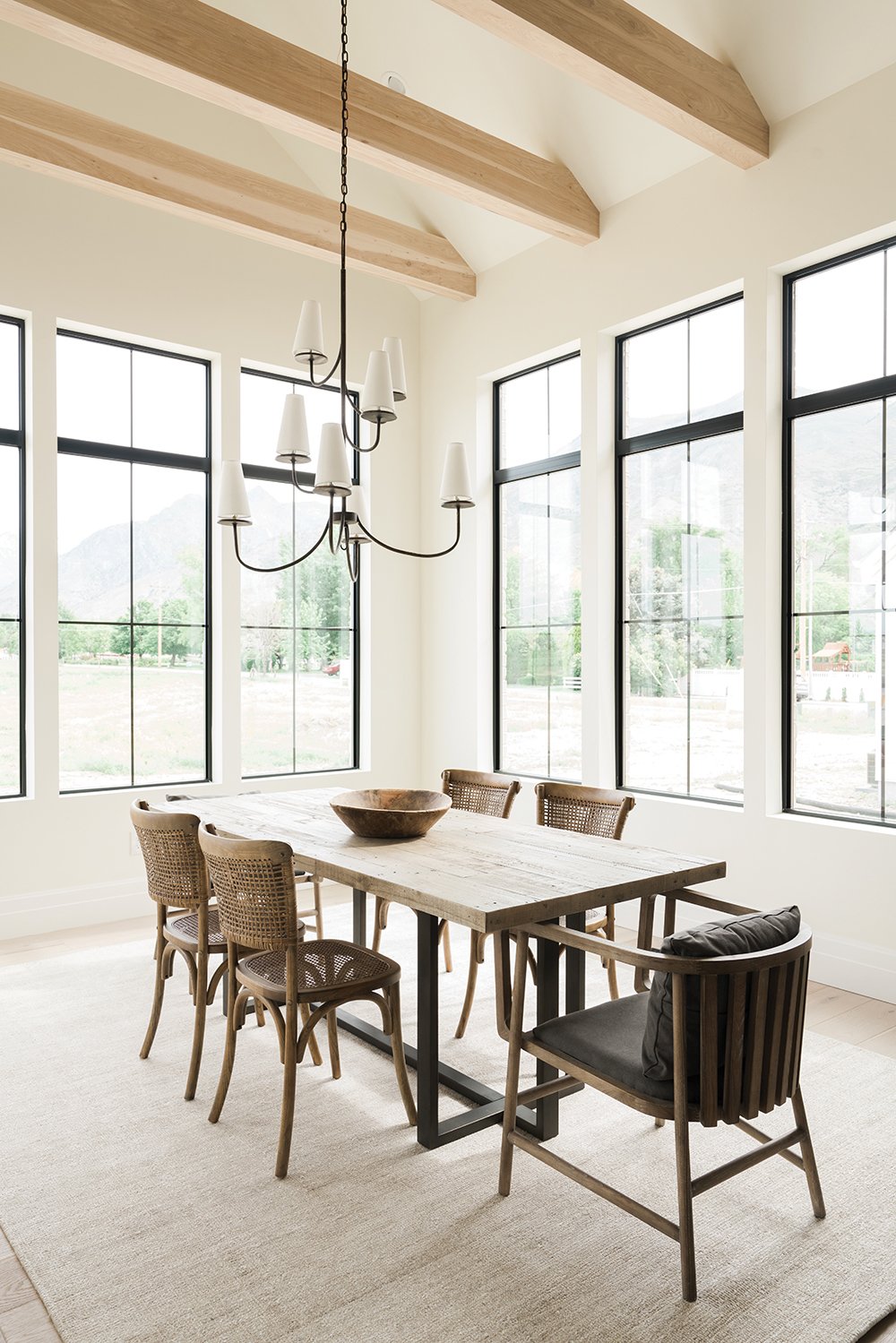 Argon Gas
enhanced heat protection