Investing in new or replacement windows offers a plethora of benefits that go beyond just aesthetics. Discover the advantages of upgrading your windows and how Wholesale Window and Door can help you maximize your investment.
Window Technology Provides Many Benefits
Gone are the days of simple wood frames and single-pane glass windows. Today, window technology has advanced significantly, offering homeowners a wide range of benefits. From improved energy efficiency to enhanced sound reduction, modern windows come with various features, options, and materials to cater to your specific needs.
1. Increased Home Value
Upgrading your windows can significantly increase the value of your home. According to the Remodeling 2020 Cost vs. Value Report, new vinyl windows can provide homeowners with a return of over 73% of the project cost upon resale. Potential buyers often consider the condition of a home's windows, and having new ones in place can make your property more appealing and valuable.
2. Enhanced Home Security and Safety
Old, malfunctioning windows can compromise the safety and security of your home. By replacing them with new operable wood, fiberglass, or vinyl windows, you not only improve the functionality but also enhance the safety of your family. Newer windows also come with advanced security features like updated locks and sensors, providing you with added peace of mind.
3. Reduced Dust and Allergens
Modern windows offer the convenience of between-the-glass blinds and shades. These innovative window treatments are protected from dust and allergens, resulting in a cleaner and healthier indoor environment. Additionally, cordless designs make them safe for pets and children, eliminating potential hazards.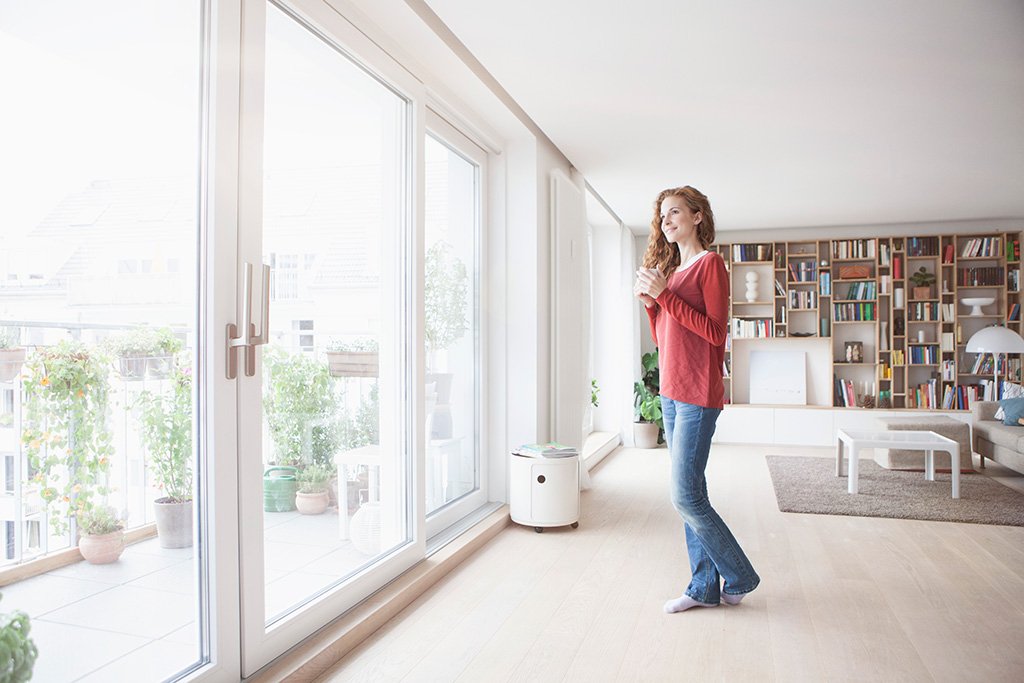 4. Improved Home Comfort
Drafty windows can create discomfort by allowing cold air in and warm air out. Upgrading to energy-efficient and well-sealed new or replacement windows helps reduce cold drafts and hot spots in your home. Dual- or triple-pane windows with argon gas insulation prevent heat transfer and minimize the entry of harmful ultraviolet rays. Properly installed windows create a tight seal, keeping your home consistently comfortable while reducing energy costs.
5. Improved Energy Efficiency
New windows not only enhance comfort but also improve the energy efficiency of your home. ENERGY STAR® certified windows are designed to lower utility costs, protect the environment, and optimize your home's overall energy performance. Wholesale Window and Door offers a variety of energy-efficient options, including wood, fiberglass, and vinyl windows, each with its unique insulating properties.
6. Noise Reduction
Studies have shown that noise pollution can impact our health and well-being. Upgrading to new or replacement windows can help combat unwanted noise and create a more peaceful environment. Insulating frames and triple-pane glass significantly reduce noise from traffic, lawnmowers, and other outside disturbances, providing you with a quieter living space.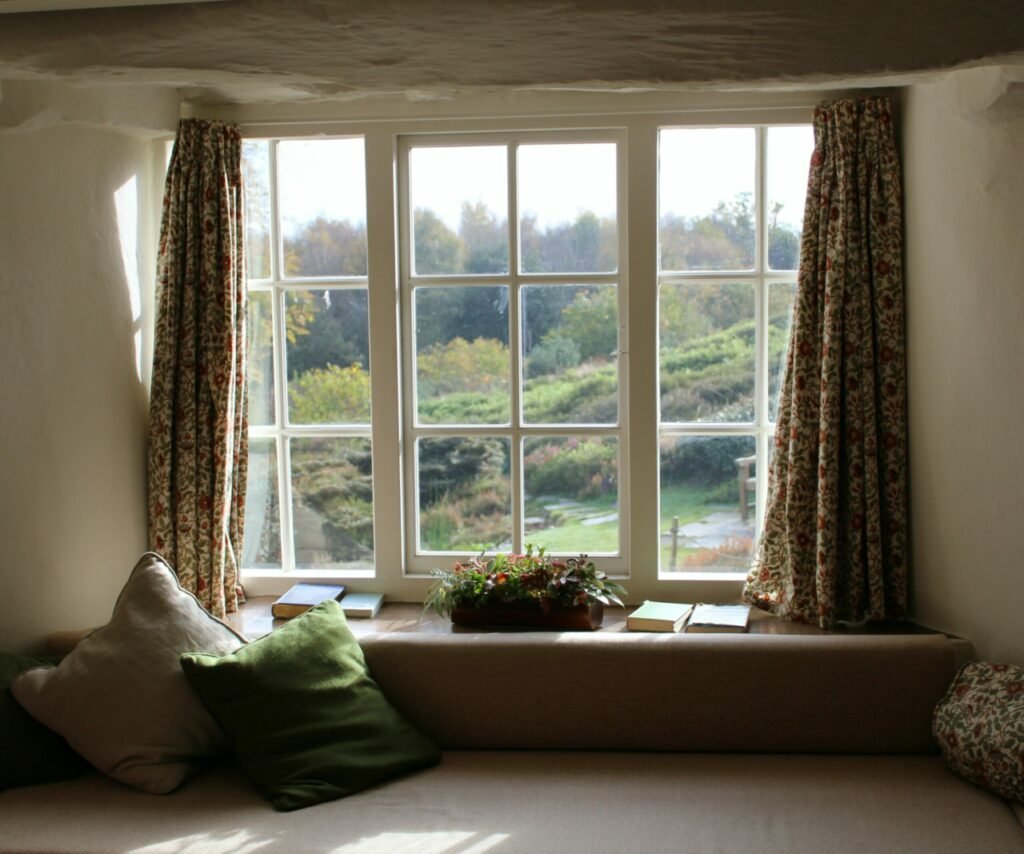 7. Enhanced Curb Appeal
New windows can transform the appearance of your home, both inside and out. Wholesale Window and Door offers a range of interior and exterior finishes in wood, fiberglass, and vinyl windows, allowing you to customize the look to match your style and complement your home's architectural aesthetics. Enhancing your curb appeal not only makes your home visually appealing but also increases its overall value.
8. Low-Maintenance Solutions
Today's windows are designed with convenience in mind. With features like between-the-glass blinds, the need for regular dusting is significantly reduced. Tilt-in sashes make cleaning easier, reaching areas that were once hard to access. Enjoy more time admiring the view through your beautiful new or replacement windows and less time on maintenance tasks.
By choosing Wholesale Window and Door for your window upgrade, you can expect professional craftsmanship, attention to detail, and a commitment to customer satisfaction. Our team of experienced professionals will guide you through the selection process, helping you choose the perfect windows that align with your style preferences and functional needs.
To learn more about the benefits of new or replacement windows, we invite you to read our blog post on "The Top Ten Benefits of Energy Efficient Windows." Additionally, if you're considering a DIY approach to window installation, check out our informative blog post titled "Can You DIY Window Installation?" These resources will provide you with valuable insights and help you make informed decisions about your window replacement project.